These are the yearly prophecies given by The Lord through His servant, Pastor E. A. Adeboye, the General Overseer of The Redeemed Christian Church of God. The prophecies are meant to caution all God's children and everyone around the world of what He is saying and what He will do so that we can all pray to prevent avoidable and unfavourable incidents that may arise due to our carelessness because He does not take delight in the death of any sinner.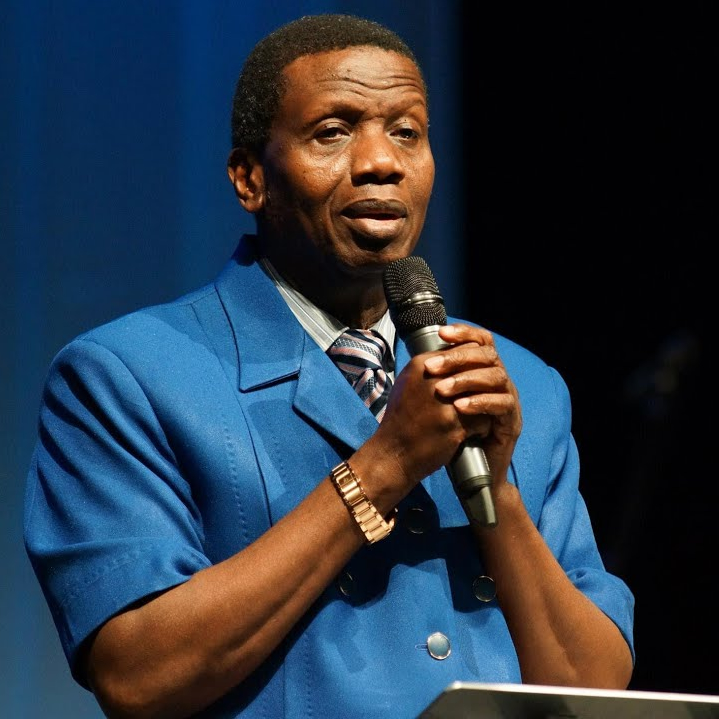 2020 PROPHECY
2020 PROPHECY
GENERAL/ INDIVIDUAL
It is going to be a year of series of Joy
It is going to be a year of series of Victory.
By implication, it is also going to be a year of series of battles but we will win because the battle is not ours.
INTERNATIONAL SCENE & NIGERIA
The earth this year, unless we pray very hard, is going to behave like a child that is having convulsion. Earthquakes in places that have never happened before, volcanoes that have been dormant for years will erupt this year. The reason is due to sin: sin is becoming more rampant than before.
This year, there will be changes of governments all over the world some of the changes will be peaceful and some will not.
2019 PROPHECY
FOR INTERNATIONAL: Joel 2: 28-32
FOR NIGERIA: Lamentations 3:22-23
FOR INDIVIDUAL: Isaiah 3:10-11
FOR RCCG: Psalm 91
2018 PROPHECY
2018 PROPHECY
INDIVIDUAL
1. Erstwhile stubborn mountains will move.
2. Many people will wake up to realise that their future is not in the hand of any government and as a result a lot of lost ground will be reclaimed.
3. Sabotteurs will be disgraced and displaced.
NIGERIA
1. Significant goliaths will fall.
2. Before the end of the year, there will be rays of hope that all will still be well.
INTERNATIONAL
1. This year there will be less fire outbreaks but there will be more floods.
2. There will be misunderstandings amongs nation but no major wars.
3. Pray against assasination attempts globally.
4. There will record breaking temperatures both high and low.
5. There will be a handful of breakthroughs both scientific and medical.
6. The count down to the end has started.
2017 PROPHECY
2017 PROPHECY
INDIVIDUALS
1. It will be a year of surprises for both true and false prophets. 
2. There will be a large number of weddings. 
3. Soul winners will see their prophecies fulfilled almost as soon as they are uttered.
NIGERIA
1. 2017 will be a year of surprises. But you need to understand that the same surprise may mean different things for the oppressor    and the oppressed 
2. Those deliberately making life difficult for the common man will be relocated. 
3. The downward plunge will slow down, it will stop and a reversal will begin. 
1. There will be surprises for many world governments. 
2. They are coming in twos; Monster earthquakes, monster floods, monster hurricanes and typhoons, monster tornadoes, monster fire outbreaks